Local partnerships look to boost tourism in southern Alberta
Posted on January 5, 2016
Tourism stakeholders in Lethbridge and the surrounding region are investing in a collaborative strategy to align development and marketing efforts and more effectively bridge their partnerships.
Lethbridge Herald: http://lethbridgeherald.com/news/local-news/2016/01/04/local-partnerships-look-to-boost-tourism-in-southern-alberta/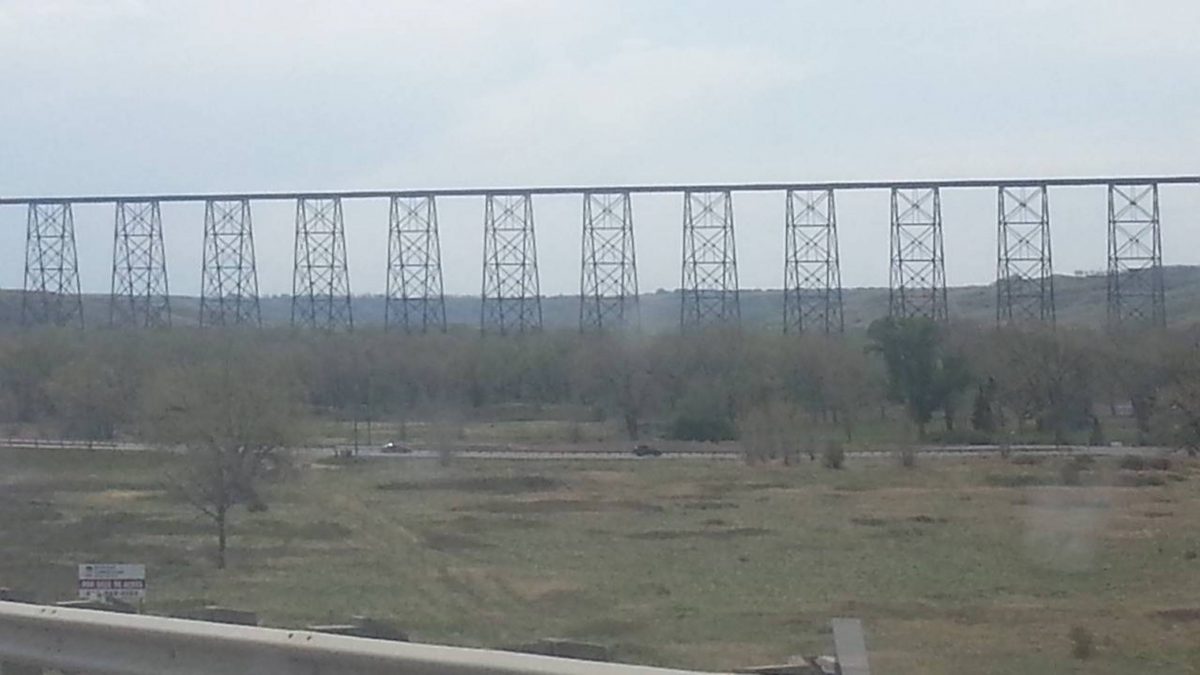 A City of Unique Diversity
Lethbridge, boasting a unique natural landscape of beauty and diversity, is one of the most intriguing tourism destination spots in Alberta. Nestled within a magnificent coulee network, Lethbridge hosts some of the most spectacular attractions and scenery that Alberta has to offer.  Majestic views of the snowcapped foothills frame the iconic Old Chief Mountain as it whispers legends of the early First Nations residents.  Views from the Oldman River escarpment are showcased by the famous High Level Bridge as it emerges from the landscape to cross over the river valley, home to the historic Fort Whoop-Up Trading Post replica, Indian Battle Park, and Helen Schuler Nature Centre. Fields of gold set against a tapestry of silhouetted mining structures speak to a proud heritage of agriculture, irrigation and mining.
Left Coast Insights is pleased to be working in partnership with Stantec, Tartan Group, and Twenty31 on this Destination Management Plan for the City of Lethbridge.