Welcome
Left Coast Insights Ltd. is a boutique management consulting firm specializing in tourism research, planning, and development to provide communities and public-sector organizations with insights that create competitive advantage in visitor attraction, experience, and sustainability.



We support tourism and hospitality sector development, community economic and business development, sales and marketing strategy, project management, stakeholder facilitation, market research, feasibility analysis, visitor forecasting and modeling, guest experience development, training and education, and destination development.

In addition to our principal consultants, we draw on the expertise of some of the most experienced and respected practitioners in the industry.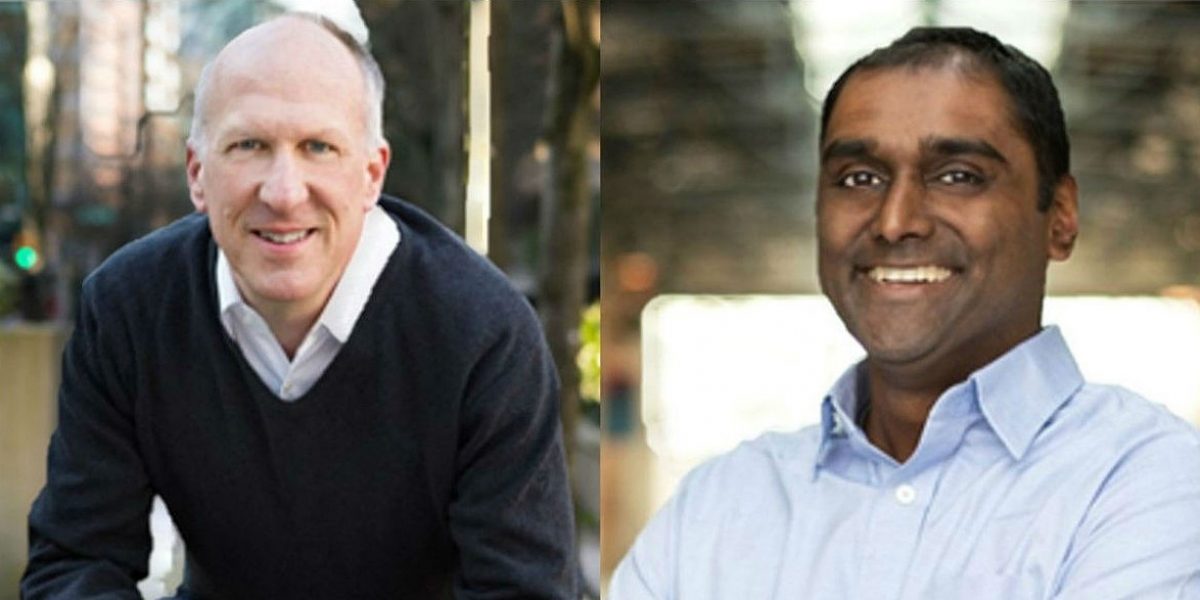 Twenty31 are experts in tourism strategy, understand disruption and innovation, appreciate the importance of stakeholder engagement, and achieve results. Twenty31 partners with tourism leaders to help them navigate the next 15 years, creating a unique competitive position and developing a strategic blueprint for their future.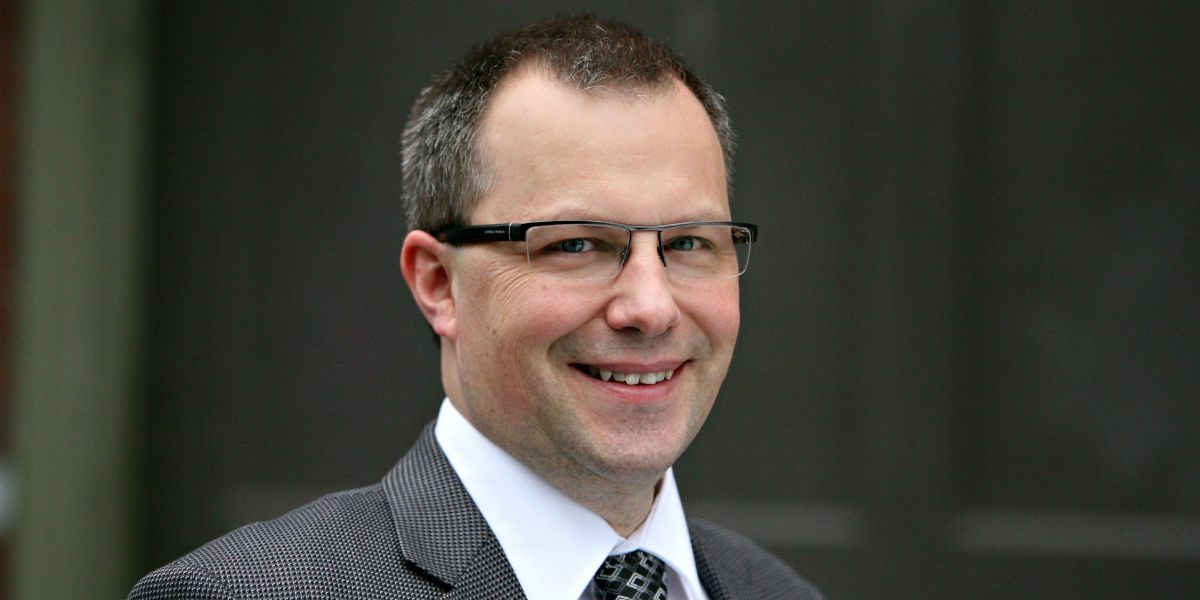 Wave Point Consulting creates business development and infrastructure solutions. We are a management consultant, multimodal transport and logistics advisory firm.